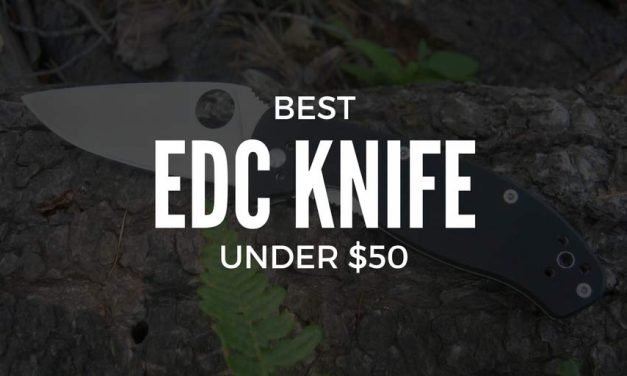 There are many things to consider when deciding to purchase a new folding knife, but for most of...
The SOG Flash II is yet another great knife made by SOG. SOG knives were created by the Studies...
If you like collecting pocket knives, then there's no doubt that you've heard of Case Knives. And...